***New CD on Soundclick February 2022... Flights of Fancy...***
Martin Stirrup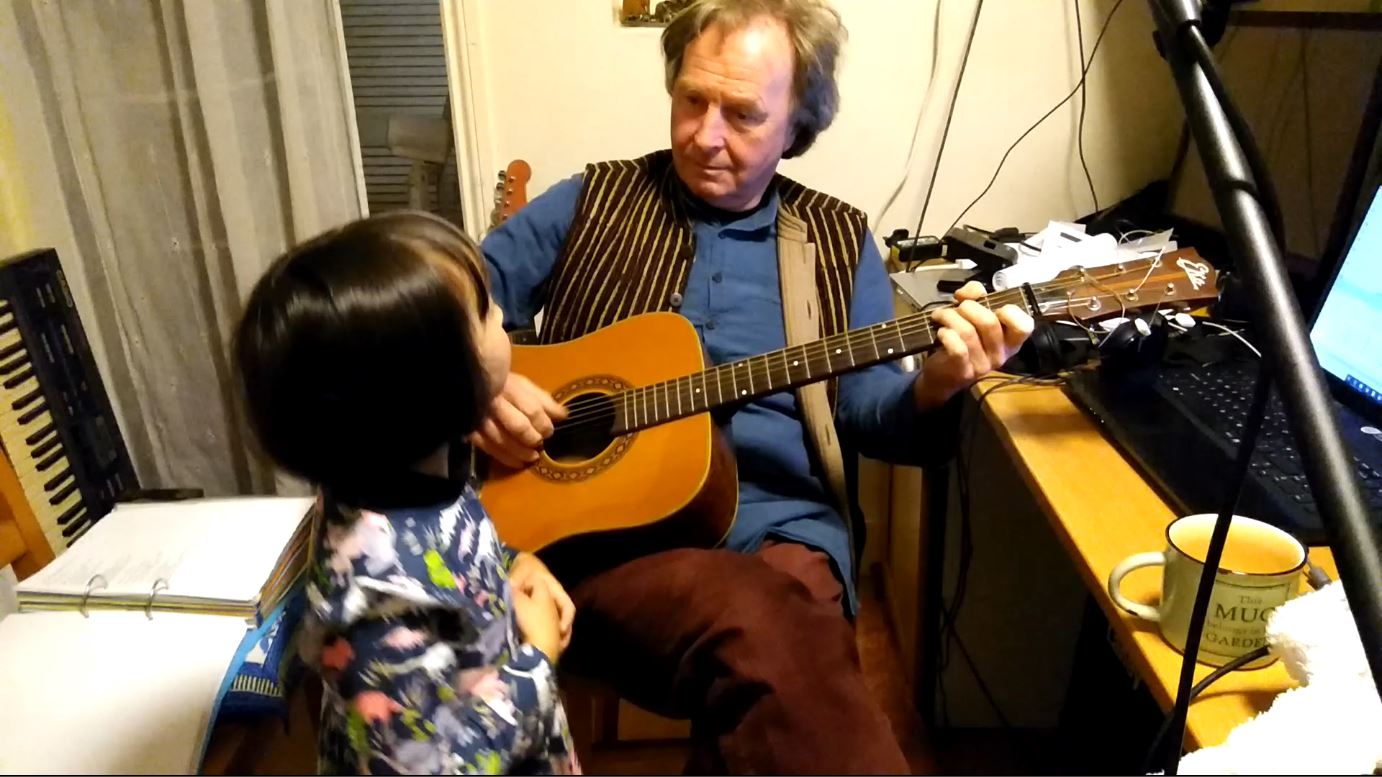 singer-songwriter
over 300 original songs on 21 albums for free steaming or download
Choose your way in:
click here: to stream or download songs or complete albums on your smartphone or tablet (and PCs too now!) You can get chords/lyrics/background etc this way too, if you select an individual song...
click here: to watch my Youtube music videos
click here: for my main site with lyrics, chords, background and artwork for all songs: sadly the autoplay funtion is no longer allowed on Edge or Chrome - I've put a Soundclick album player link on each CD front page - click "play album" not "play"... or select the individual track.
click here: for my homepage with brief biography and links to my novel Surfing Serendipity
And here's that Golden Anniversary video...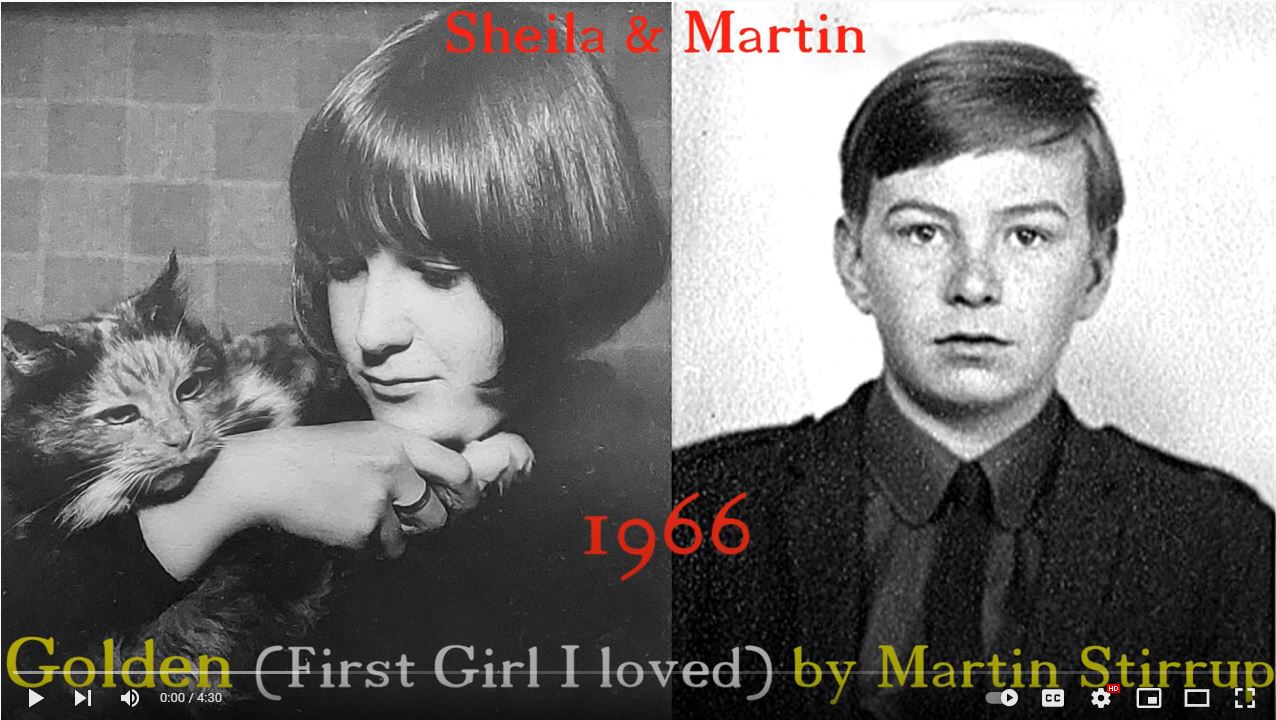 Watch those fashions change!